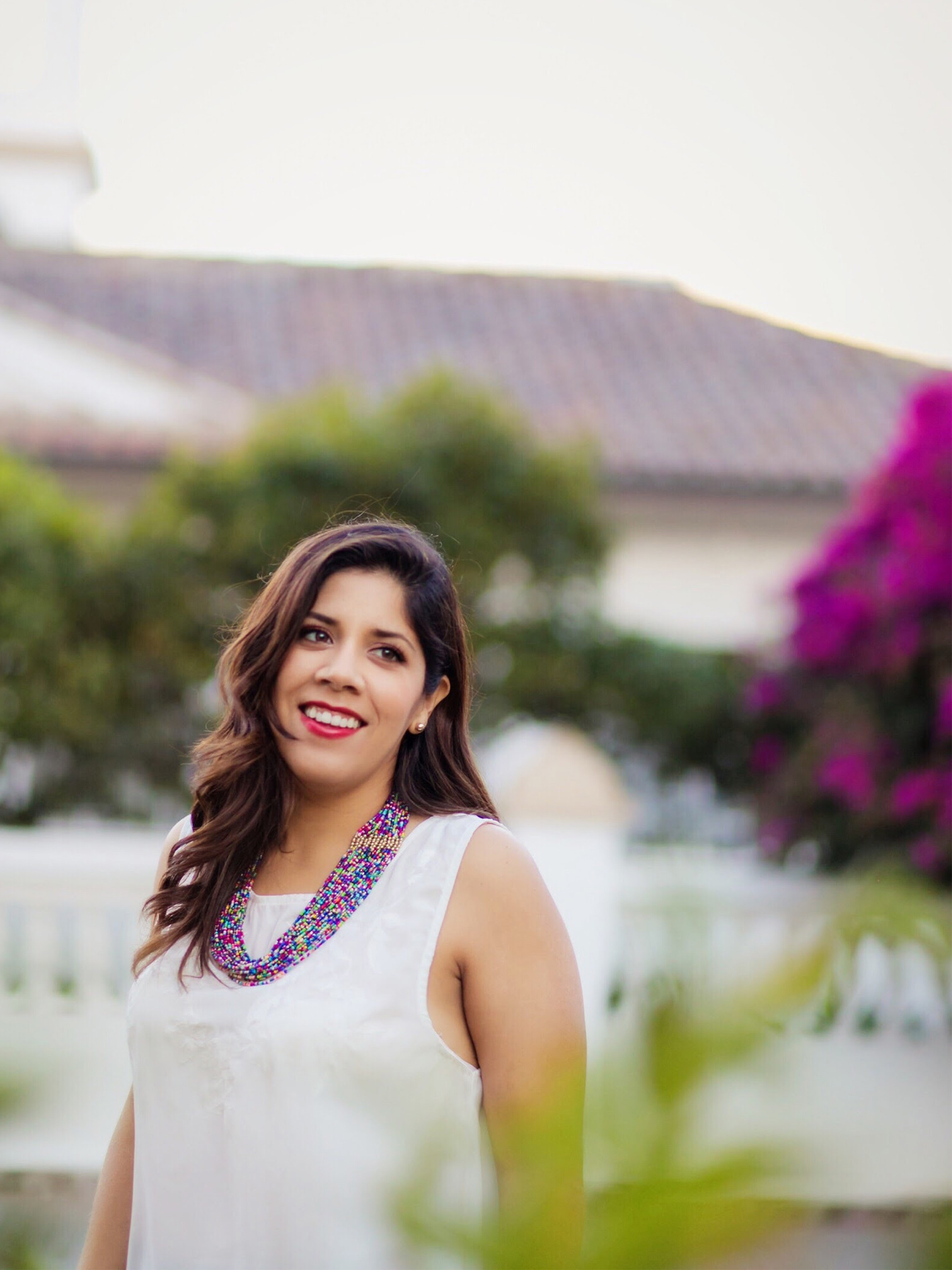 Hey There! I consider myself a professional of photography and most importantly a lover of the craft.


With a formal education in photojournalism at the University of Palermo in Argentina. Twelve years of dynamic experience in national media in Ecuador, my born country, of which eight are under my own venture as Daniela Ochoa Photography, which is my way to address the diversity of photography assignments I am asked to cover. My near obsession with detail, be it production, lights, equipment, staging and understanding my clients needs is my trademark.


Weddings have always been a passion of mine due to their elaborate staging and most importantly their emotional value.
Finally, food photojournalism has been my true love since the early days. My education in photojournalism combined with various food photography and food styling certificates done in Mexico and Argentina, helps me to quickly connect and respect the "human side" of the kitchen. 
Let's begin the journey!
D*